Art Salon with Aubrey Edwards and Gretchen Faust
December 4, 2017 @ 6:30 pm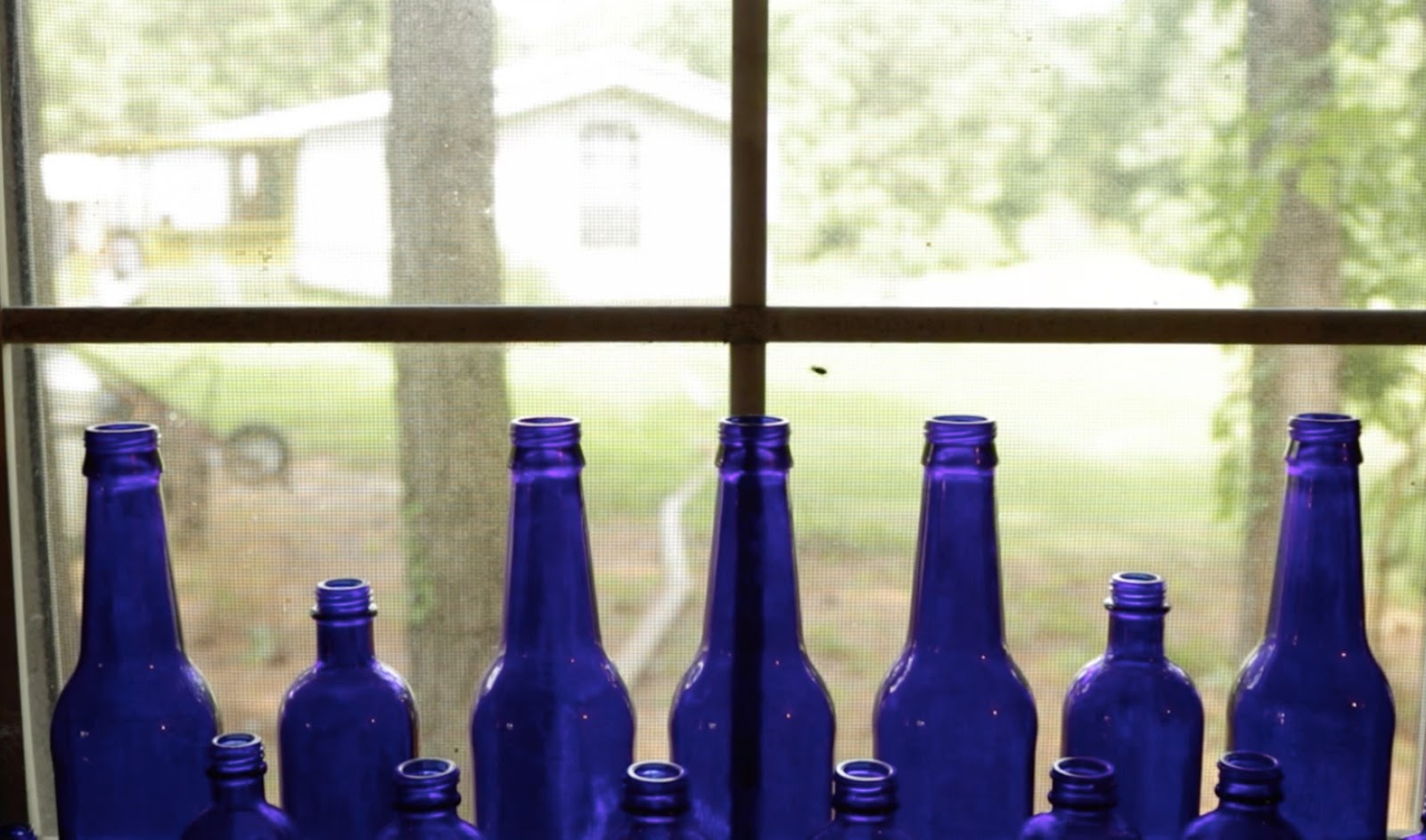 Artist Salon with Aubrey Edwards and Gretchen Faust
Please join us for dinner at A Studio in the Woods 
Monday, December 4, 6:30pm
You are cordially invited to meet A Studio in the Woods' newest resident artists, Aubrey Edwards and Gretchen Faust. Aubrey and Gretchen have been awarded one of five Adaptations Residencies at A Studio in the Woods this season. These residencies invite artists to examine how climate driven adaptations – large and small, historic and contemporary, cultural and scientific – are shaping our future.
This is a potluck, we will provide the main dish but ask that everyone pitch in a little something – drinks, salad, appetizer, dessert…
Please RSVP here by December 1st, 2017 and let us know what you plan to bring. Click here for map and directions: MAP. Please note that parking is limited, save on gas and carpool with a friend!
About the work – While in residence, Aubrey and Gretchen will work on their collaborative project, Holding Space: Female Voices on Body, Land and Healing in South Louisiana. The project is comprised of a short observational film exploring an array of healing practices and a contextualizing, accompanying oral herstory book featuring over fifty regional collaborators and healers. The ensemble of female identified voices share wisdom, while providing readers with tools and practices to engage in self healing in a time where body / spirit / land healing is crucial. Gathered voices speak to: ancestral connections, trauma and retraumatization, emotional health, gender, community, environmental racism, Louisiana herstory, geological treasures, land use, coastal land loss, climate change, traditional knowledge, herbal medicine, feminine divine, and magic.
About the Artists – Aubrey Edwards and Gretchen Faust met in a Visual Anthropology class at the University of New Orleans in 2014 where they discovered their shared passion for the natural world, participatory community documentation, and creating space for female voice. Aubrey is a professional photographer and educator. Gretchen is an installation artist and student of herbal medicine. They are women, and work in partnership with all forms of women. When not living and working in New Orleans, they can be found in the wild. Holding Space is their first collaborative project.