Artist Salon with Nick Slie
January 30, 2020 @ 6:30 pm

-

9:30 pm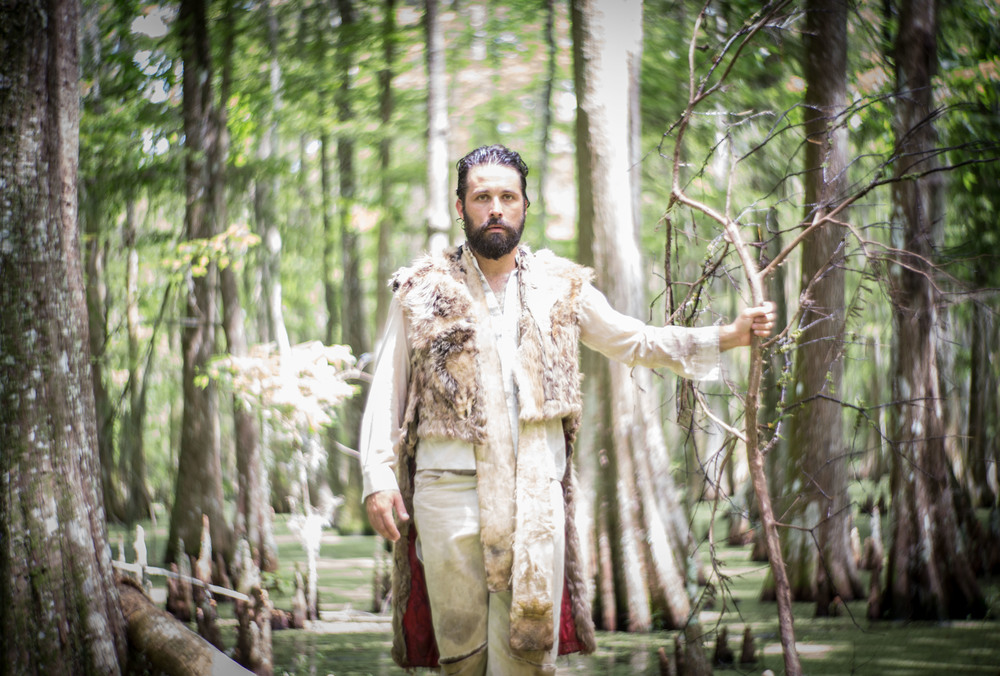 Please join us to meet A Studio in the Woods' newest resident artist,
Nick Slie
, who has been awarded one of six Adaptations Residencies at A Studio in the Woods this season.
This is a potluck, we will provide the main dish but ask that everyone pitch in a little something – drinks, salad, appetizer, dessert…
Please RSVP here and let us know what you plan to bring. Click here for map and directions. Please note that parking is limited, save on gas and carpool with a friend!
While in residence, Nick will embark on "Invisible Rivers," a series of performances and public walks that seek to re-engage citizens with the wisdom of adaptation and uncertainty inherent in the once wild paths of the Mississippi River.  "Invisible Rivers" unites the power of art, the strategies of cultural organizing, and the wisdom of ancestry to investigate how the structures of control it takes to levee a river have shown up in the interior landscapes of the people, protecting us from a most necessary tool of adaptation: grief.
Nick Slie is a New Orleans-born performer, producer and cultural organizer. He is the Co-Artistic Director of Mondo Bizarro and an Associate Professor of Theater at Nunez Community College. Nick's creative endeavors range from interdisciplinary solo performances to large-scale community festivals, from innovative digital storytelling projects to site-responsive productions. For more than a decade, he has been passionately engaged in rebuilding his hometown of New Orleans, collaborating across sectors on a vast array of local performance and arts-based civic engagement projects. Since 2002, Nick has toured a wide array of imaginative projects to art centers, universities and outdoor locations in 38 states across the country and abroad. However, he is most proud of the work he does in Southeast Louisiana, where the land kisses the water.