Artist Salon with Quintron & Miss Pussycat
May 23 @ 6:30 pm

-

9:00 pm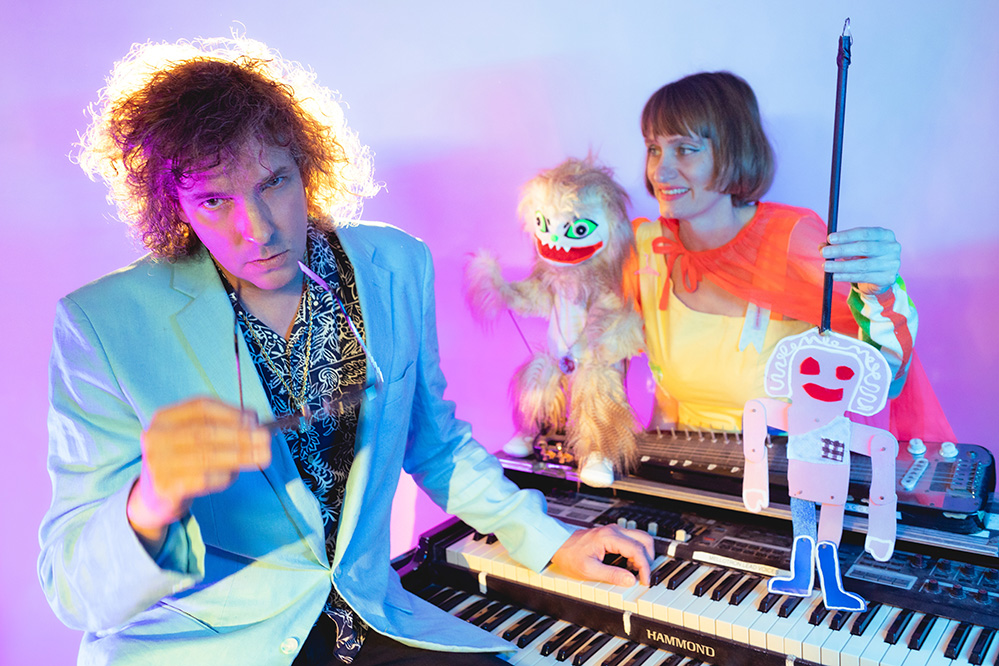 Join us to meet and learn more about current Rising Residents Quintron & Miss Pussycat. They will give a short presentation on their work followed by a light dinner and refreshments. Registration is required below.
During their residency, Quintron and Miss Pussycat will create a live puppet show about extreme weather events, utilizing a "Wildlife Organ" built and installed by Quintron at A Studio in the Woods. The Wildlife Organ is envisioned as a musical instrument using specially-housed microphones to intimately capture and process the broad spectrum of natural sounds on site, routing each distinct sound back to a playable, musical keyboard.
Miss Pussycat began her career in art and puppetry as a child in the Southern Baptist Church of Antlers, Oklahoma as part of the Christian Puppet Youth Ministry. She later moved to New Orleans and started a secret nightclub in her house called Pussycat Caverns, which hosted bands and all types of performances in a unique and lively atmosphere. Today, and for over 20 years, she is busy presenting live puppet shows in rock clubs, libraries, and secret clubhouses all around the world, and singing and playing maracas with Quintron. Her puppets and their worlds often become the genesis for other art projects, such as ceramic statues, paintings, videos, and electronic soundtracks.
Quintron has been inventing electronic gadgets and creating genre-defying noise, soundscape, and house-rocking dance music in New Orleans for over 20 years, much of it in collaboration with artist/puppeteer Panacea Theriac aka "Miss Pussycat". In 1999, Quintron helped to foster a DIY analog synth revival with a patented instrument called the DRUM BUDDY, a light-activated analog drum machine that creates murky, low-fidelity, rhythmic patterns. These experiments eventually led to Quintron's focus on a weather-controlled drone synthesizer called Weather Warlock and a website devoted to streaming its music called Weather For The Blind.
This program is supported by WWNO 89.9FM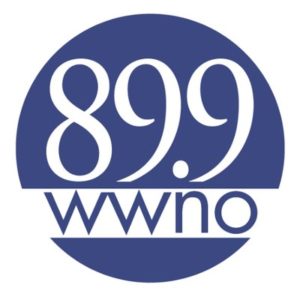 Photo credit: Caitlyn Ridenour