Artist Salon with Simi Kang, Nailah Jefferson, and Laurie Sumiye
December 8, 2022 @ 6:30 pm

-

9:00 pm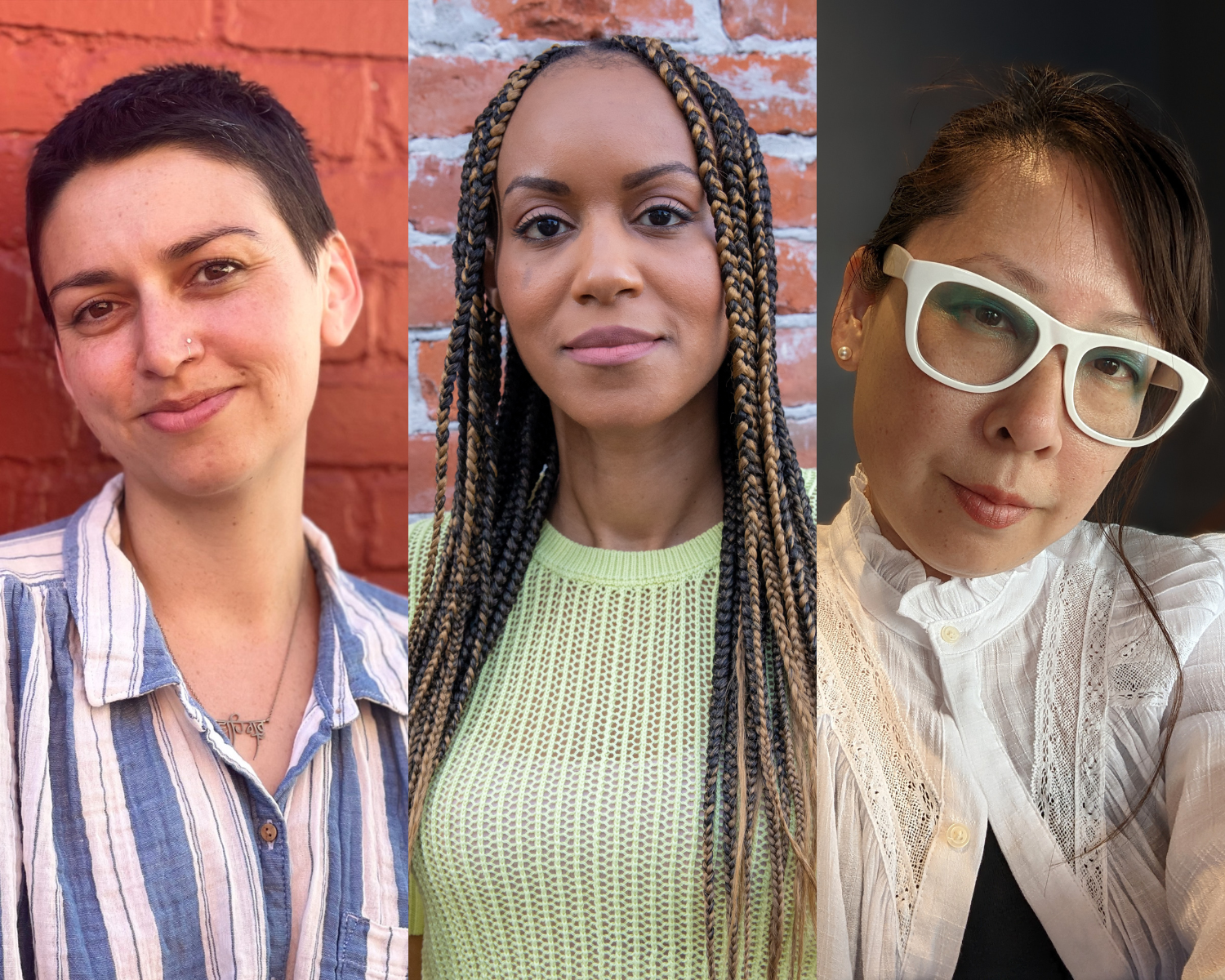 Join us to meet and learn more about current Rising Resident Simi Kang and a collaborative project by Rising Residents Nailah Jefferson and Laurie Sumiye. They will each give short a presentation on their work followed by a light dinner and refreshments. Registration required below.
Simi Kang is a mixed Sikh American community advocate, educator, artist, and scholar. Their work centers Asian American collaborative resistance as a site for imagining environmentally and economically just futures in southeast Louisiana. Their project, Mapping Shrimping Futures, directly addresses the severity of multiple and layered climate crises in southeast Louisiana and asks its residents what futures they would most like to see. The project engages community-based organizations and Southeast Asian American fishing families to create audio and physical story maps. Through this, the project aims to re-emplace stories and experiences that are kept out of official maps about climate change, population density, and the health of our water and land.
With nature as their guide, New Orleans-born filmmaker Nailah Jefferson and Hawaii-born artist Laurie Sumiye, from two different tourist-driven, coastal economies grappling with climate-caused sea rise will explore the historical effects invasive species have on fragile native ecosystems and relate it to the growing threat of gentrification in their neighborhoods. They ask the question, "Can equity be maintained when invasion occurs?"
Nailah Jefferson is a native New Orleans filmmaker intrigued and inspired by the enduring human spirit, whose films span fiction and nonfiction. Her acclaimed work has been distributed domestically and internationally on the film festival circuit, theatrically and televised.
Laurie Sumiye is a conceptual artist & storyteller whose work about nature and species extinction plays with themes of reciprocity, care and spirituality. Her cross-disciplinary practice spans drawing, painting, animation, sculpture, installation, film and immersive media.
This program is supported by WWNO 89.9FM