Deadline to Apply – FATHOM: Volume I, Lead Residency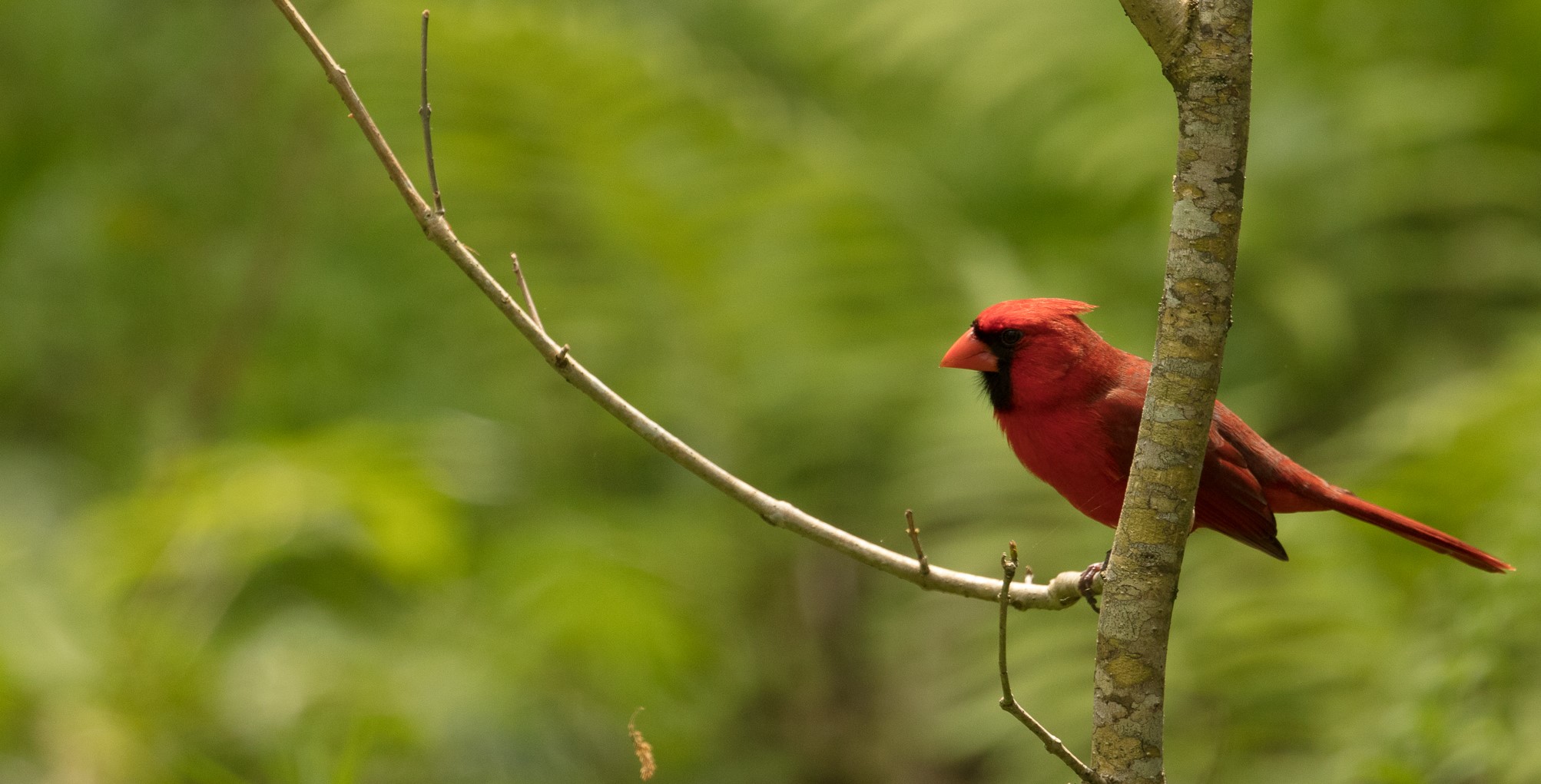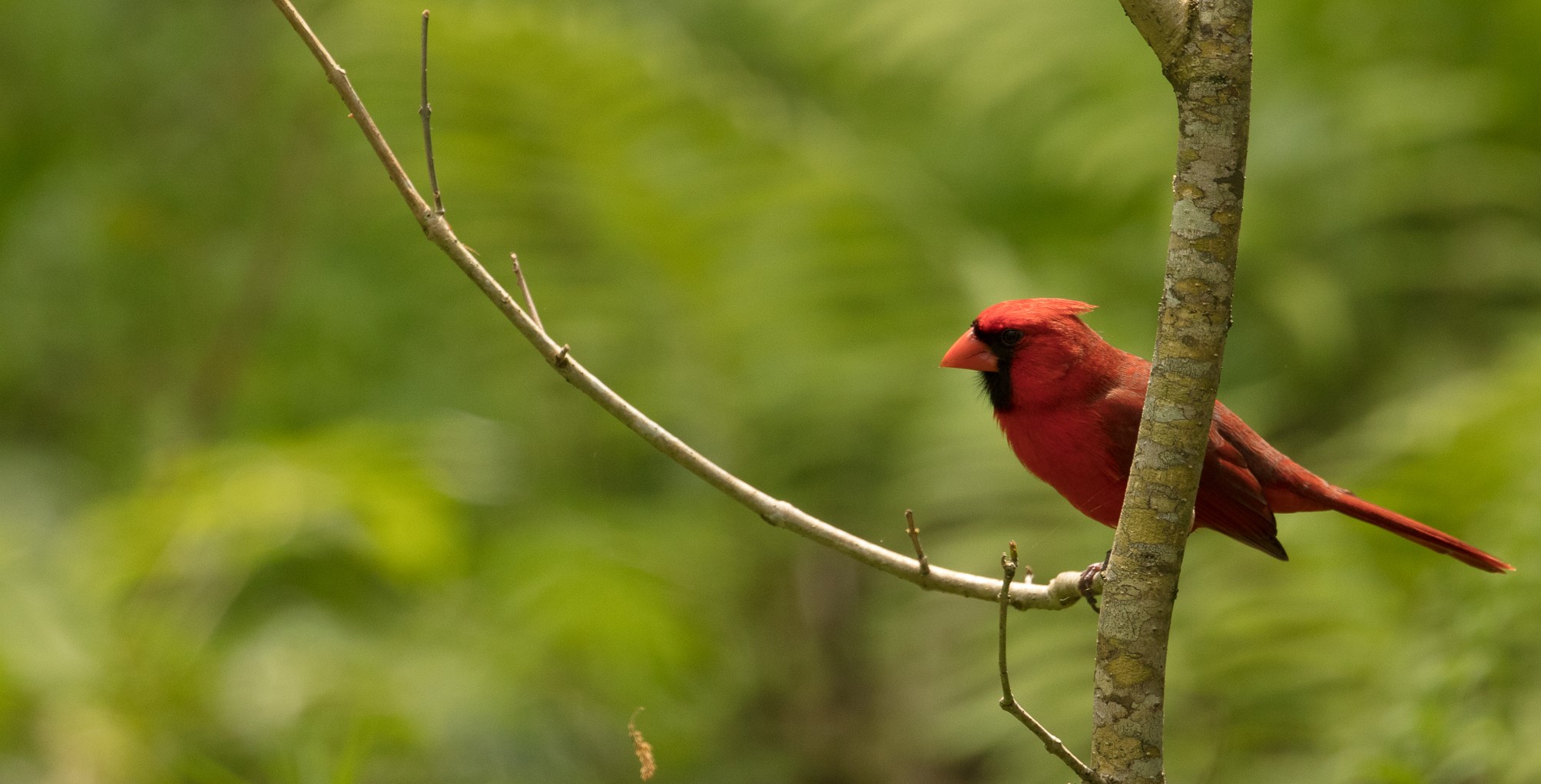 A Studio in the Woods envisions an open call to select a local artist to work with Tulane biologists to raise awareness about lead contamination in New Orleans with themes related to both public health and the wellbeing of all living creatures. As in many older cities around the world, lead contamination represents an important health risk to both human and animal inhabitants of New Orleans. Ongoing work by Dr. Jordan Karubian and colleagues suggests that high levels of lead in some New Orleans neighborhoods may impact the behavior and reproductive success of urban songbirds. In this way, these songbirds may serve as "canaries in the coal mine" for the risks associated with lead contamination, with the potential to raise awareness about this important but sometimes under-appreciated issue.
The artist will collaborate closely with scientists from Karubian Lab and staff at A Studio in the Woods to understand the effects of lead and develop provocative community engagement using the shared platform of Mardi Gras as a vehicle to reach a broad swath of local residents. The program period will be September 2019-April 2020, and the artist should plan to be in residence at A Studio in the Woods for three weeks during this time. FATHOM: Volume I, Lead is a pilot effort between A Studio in the Woods, Karubian Lab, and ByWater Institute to support and examine the real-world impact of art/science collaborations. If successful, this project has the potential to extend an additional year. ByWater Institute researchers will study the collaborative process between the artist and scientists through interviews and observations, and will evaluate the project's impact on participants through surveys.