Emerging Writers' Residency Application Deadline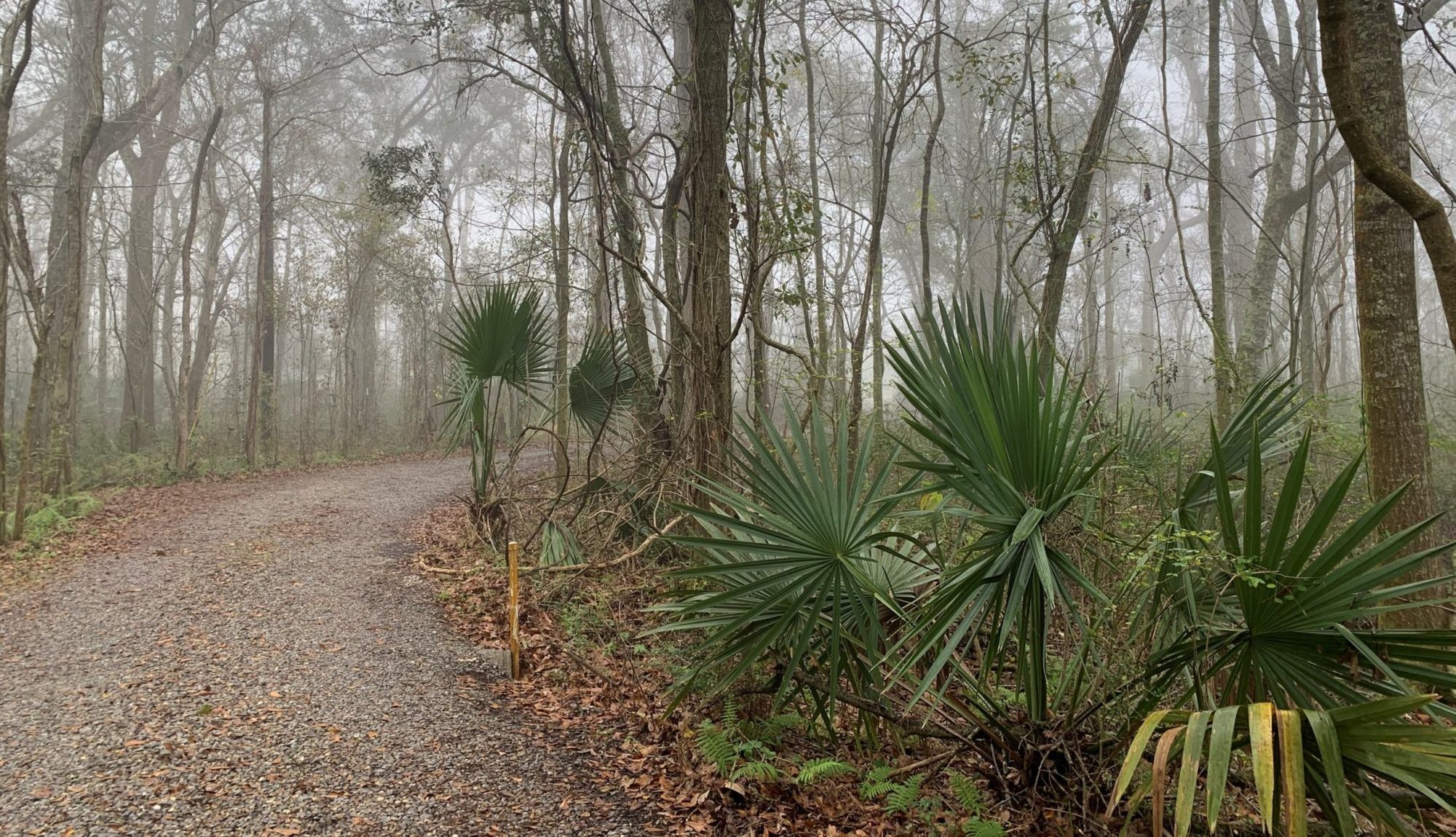 Emerging Writers' Residencies at A Studio in the Woods invite local poets, playwrights, composers, and prose writers (fiction and nonfiction) to apply for one-week residencies at our Writer's Cabin to support new or ongoing work.
Proposals are due April 13, 2020, and residencies will be awarded by June 12, 2020. Full details and application available here.