Uncommon Exchanges: Clay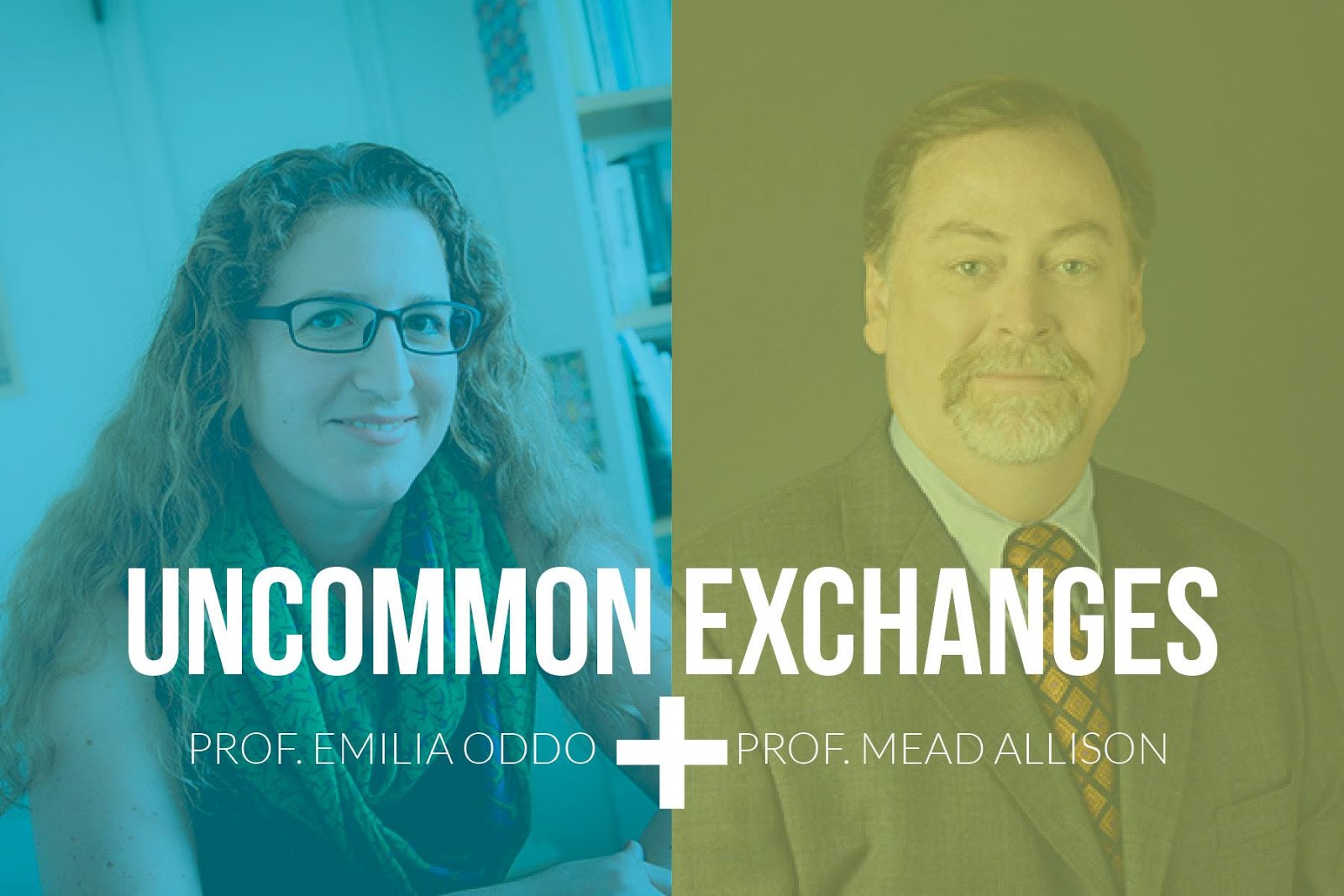 In this new speaker series presented by Newcomb Art Museum in partnership with A Studio in the Woods, The ByWater Institute at Tulane University, and Nola Gulf South, unlikely pairings of Tulane and Gulf South experts use an aspect of Newcomb's latest exhibition as the catalyst for interdisciplinary dialogue. In this edition, Professor Emilia Oddo of the classics department at Tulane and Professor Mead Allison of The Water Institute of The Gulf will use clay as the launching point for a deeper look into their own research and how they may, no matter unlikely, overlap.
In the inaugural program, Rebecca Snedeker, Clark Executive Director, New Orleans Center for the Gulf South will moderate an exchange between Prof. Oddo and Prof. Allison. The discussion will last around 45 minutes with 15 minutes of Q&A time at the end for audience engagement.
Both New Orleans and Tulane communities are encouraged to attend and take advantage of this opportunity to engage with academics, artists, and activists in a variety of fields.
Wednesday, February 21 at the Newcomb Art Museum at Tulane University