Sanctuary: Multi-channel video Installation by Nailah Jefferson & Laurie Sumiye
May 8 @ 5:00 pm

-

7:00 pm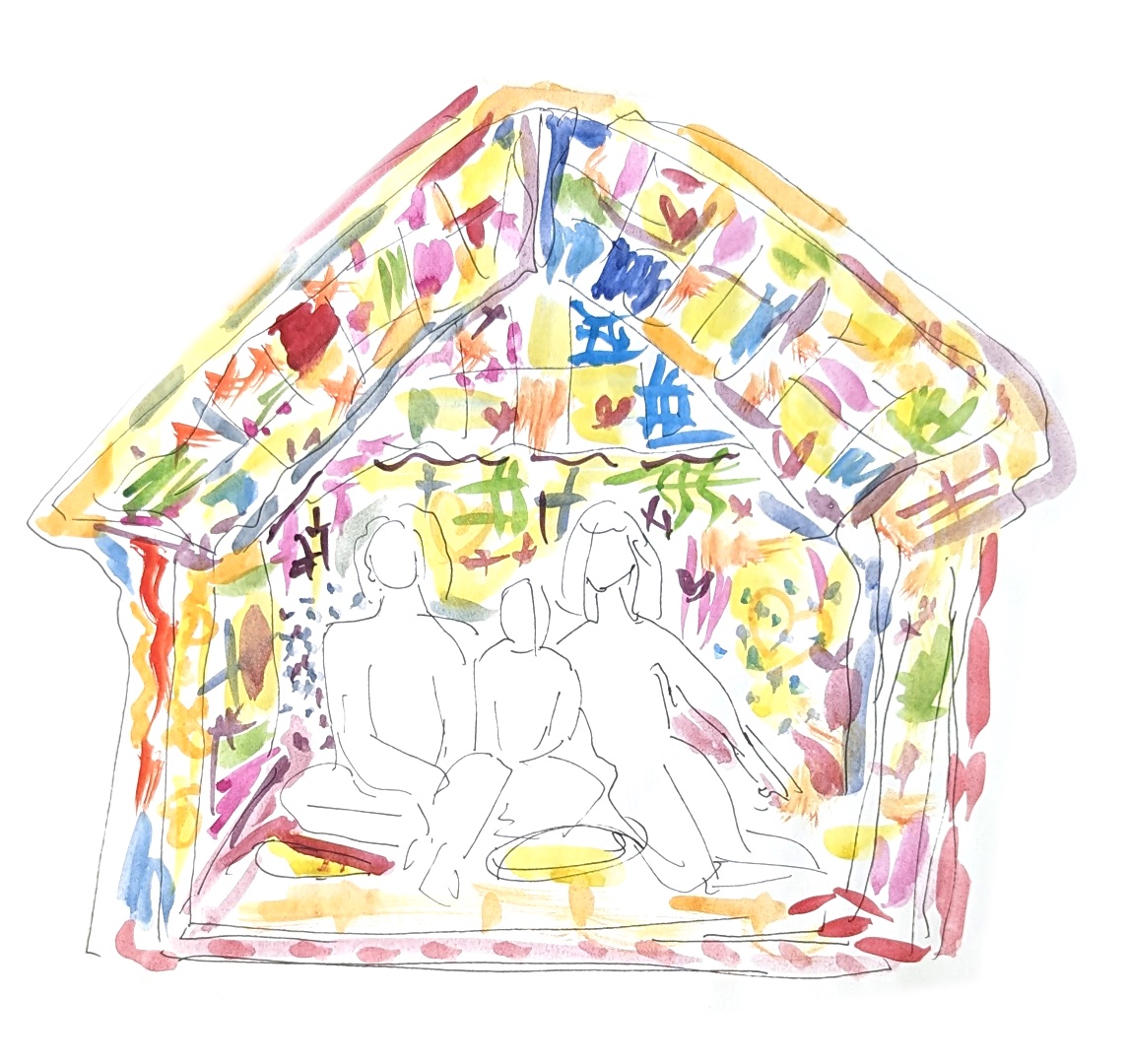 Join us at the Small Center 1725 Baronne St) next Monday, May 8th from 5-7pm, for a Pop-Up Video Installation by current Rising: Climate in Crisis residents Artists-in-Residence Nailah Jefferson and Laurie Sumiye's.
⁠
This immersive, work-in-progress video installation delves into memory and tides of "urban renewal" in communities of color in New Orleans and Honolulu. In the displacement of lives impacted by ocean-level rise, "invaders" change the make-up of local neighborhoods. Invasive species, such as the ubiquitous Cat's Claw vine (Uncaria tomentosa) in New Orleans represent the creeping of both climate change and rampant gentrification.⁠
Many thanks to The Albert and Tina Small Center for Collaborative Design for hosting!
Where: The Albert and Tina Small Center for Collaborative Design, 1725 Baronne Street
When: May 8-26, visit (M-F, 9am-5pm) by appointment [email protected]
Reception with the artists: May 8th, 5-7pm