AnthropoSonic: Live Performance Lab with Lisa E. Harris
April 7, 2022 @ 6:00 pm

-

7:30 pm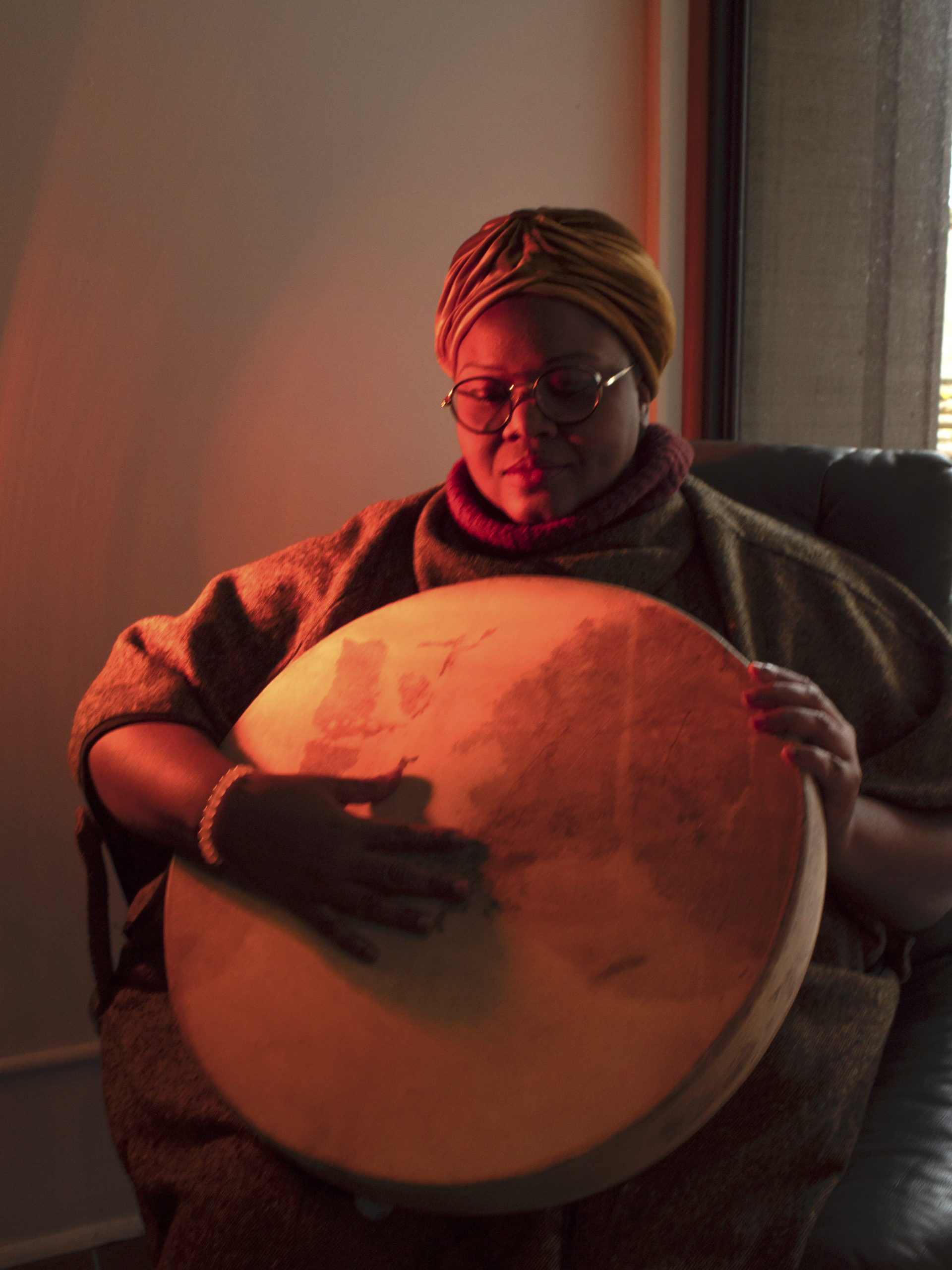 The New Orleans Center for the Gulf South (NOCGS) continues its exploration of the Anthropocene this year, highlighting the interdependence of humans, animals, and the earth by presenting AnthropoSonic. Join us and NOCGS at Myra Clare Rogers Memorial Chapel at Tulane University on Thursday, April 7 2022 at 6PM for AnthropoSonic: Live Performance Lab with Rising Resident Lisa E. Harris.
Lisa E. Harris is a classically trained vocalist, interdisciplinary artist, and filmmaker. She is a Rising: Climate in Crisis Resident and a 2021 NOCGS Monroe Fellow. She is currently working on a research/immersive environmental performance piece called "Onshore Trilling": What To Do When the Earth Sings the Bruise; a performance cycle composition inspired by the life cycle of an oil and gas field. This performance approaches seismic graphs as graphic scores and processing seismic waves through a human voice database to create a song cycle to be performed onshore, near or in proximity to productive offshore drilling sites in Norway, Texas, and the Gulf South.
AnthropoSonic is a two-part series of workshops and performances with African-descended vocalists Lisa E. Harris and Michaela Harrison. The Anthropocene is a useful concept –– and proposed geological epoch –– recognizing the present era in which human-generated forces have altered the earth's surface, atmosphere, and planetary patterns. Both Harris and Harrison are part of a growing ecosystem of research-based composers who engage with unexpected collaborators to investigate the impact of humans on other animals and the earth, promote healing, and explore our environmental futures.
This event is sponsored by the Skau Art and Music Fund and Newcomb Institute.
Register at [email protected]