Artist Salon with Jeffery Darensbourg
March 5, 2020 @ 6:30 pm

-

9:30 pm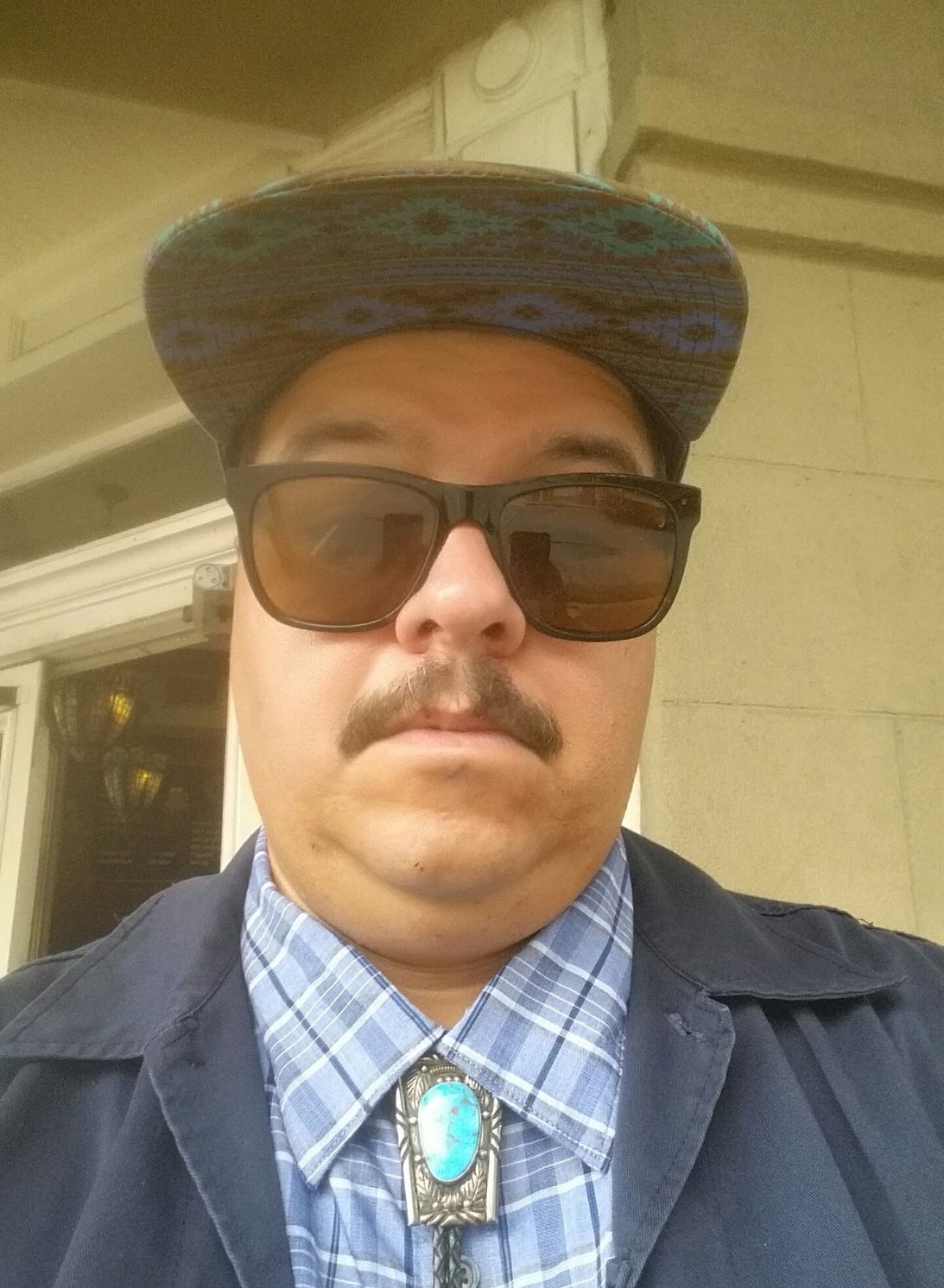 Thursday, March 5, 2020, 6:30pm at A Studio in the Woods, join us for a potluck and to learn more about Adaptations Resident Jeffery Darensbourg.
THE EVENT IS FREE BUT PLEASE RSVP HERE
During his residency, Jeffery Darensbourg is interested in exploring the knowledge of flora, fauna, and people his Atakapa-Ishak ancestors carried with them and wishes to connect this sort of Louisiana-specific knowledge to the knowledge urban Natives such as himself have in negotiating Indigeneity, within the contemporary milieu of city life in our current social and economic climate.
Jeffery U. Darensbourg is an enrolled member and tribal councilperson of the Atakapa-Ishak Nation of mixed Native and Louisiana Creole ancestry. He was a 2018-2019 Monroe Fellow of the New Orleans Center for the Gulf South at Tulane University. His work explores the intersections of cultural studies, mixed ethnicity, and Indigeneity. Jeffery grew up in Baton Rouge, earned his Ph.D. from the University of Louisiana at Lafayette, and currently lives near Bayou Choupic (what white colonists attempted to rename as "Bayou St. John") in Bulbancha (what white colonists attempted to rename as "New Orleans"). He is a founding coeditor of the zine Bulbancha Is Still a Place: Indigenous Culture from New Orleans.