Artist Salon with Zeelie Brown and Rachel Lin Weaver
January 12 @ 6:30 pm

-

9:00 pm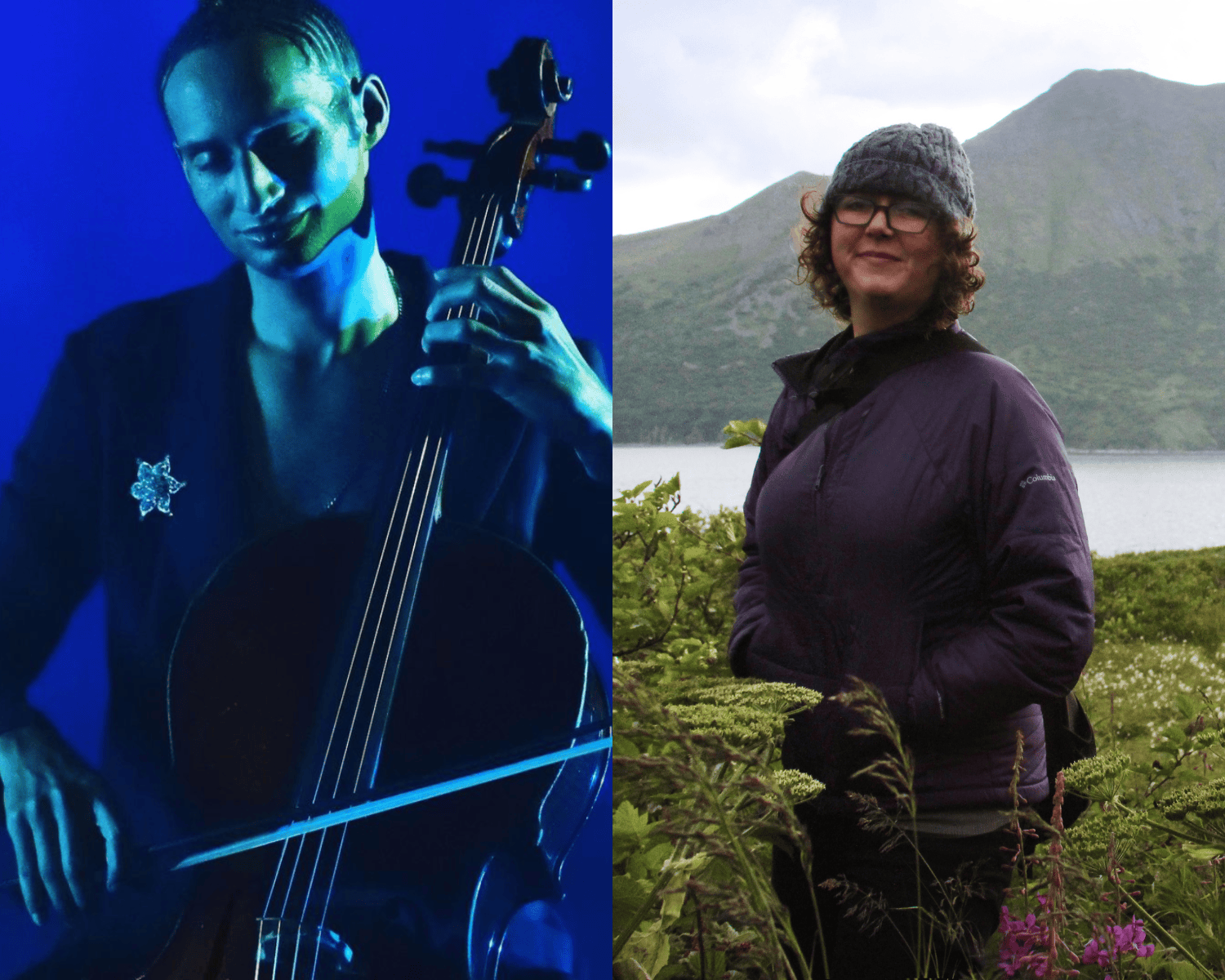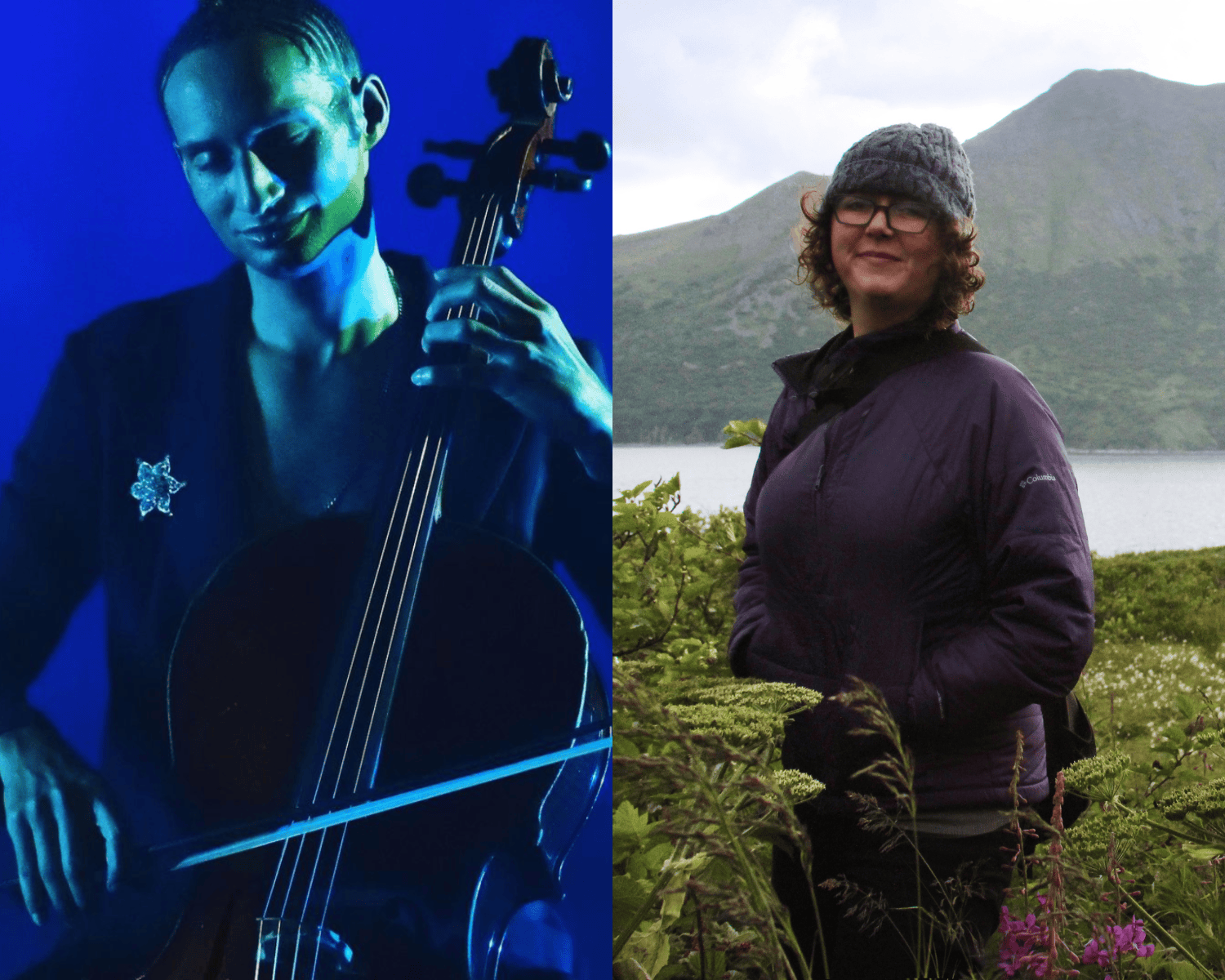 Join us to meet and learn more about current Rising Residents Zeelie Brown and Rachel Lin Weaver. They will each give short a presentation on their work followed by a light dinner and refreshments. Registration required below.
Zeelie Brown's first art museum was the pine woods in Alabama. They make Black&queer wilderness refuges called "soulscapes" to (re)imagine what nature might be. Zeelie is currently working with the MIT Department of Architecture, NOMAS, and Group Project to create sustainable human waste solutions in their native rural Alabama. While in residence, Zeelie will work on Little Creole Gardens, which aims to tend a revolutionary front of Black wilderness which rages against the tide of white greed threatening to drown our world. To that aim, they will spend six weeks designing a creole liberation wild garden — via research in New Orleans' wealth of archives of Gulf South visual and material culture, providing a solid groundwork for future acts within a creole aesthetic of survival.
Rachel Lin Weaver is an artist whose work spans video, installation, sculpture, and performance. Weaver's creative interests relate directly to an upbringing in rural Alaska and West Virginia, and their projects explore intersectional identity, queer/trans embodiment, memory, and interdependence. While in residence, Weaver will work on MOSQUITO DANCE. Created through partnerships with tropical medicine researchers, entomologists, and Native elders, MOSQUITO DANCE is a two-part experimental short film and video/projection mapping installation. Looking closely at mosquitos as vectors and cultural symbols, the project contends with disease history in New Orleans and the greater American South, climate crisis-caused tropical disease spikes (which correlate to booms in mosquito population), and Louisiana American Indian community resilience in the face of climate crisis.
This program is supported by WWNO 89.9FM