Fruit Tree Park Dedication
June 30, 2018 @ 9:00 am

-

11:00 am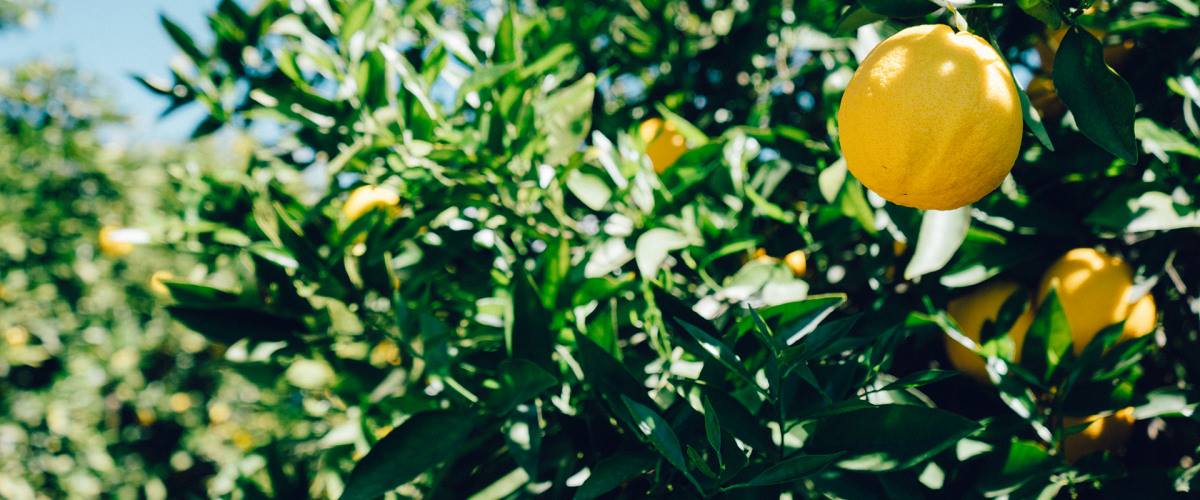 Join A Studio in the Woods, Fallen Fruit, Pelican Bomb, and Newcomb Art Museum for a celebration of the recently planted fruit park at the Bayou Bienvenue Wetland Triangle in the Lower Ninth Ward.
In these divided times, there's one thing we can all agree on: fruit is delicious! Internationally acclaimed artists Fallen Fruit (David Burns and Austin Young) began their mission in 2004 to celebrate the endlessly giving resource of public fruit trees. They started by mapping the locations of fruit trees growing on or over public property in their neighborhood of Silver Lake in Los Angeles. Thirteen years later, the duo has worked in over 30 cities using fruit trees, public space, and collective participation as artistic media to transform communities with sweetness, leaving behind living sculptures that continue to give back.
This past winter, Pelican Bomb, A Studio in the Woods, and Newcomb Art Museum of Tulane University brought Fallen Fruit to New Orleans. The artists worked in partnership with The Lower 9th Ward Center for Sustainable Engagement and Development and the City of New Orleans Department of Parks and Parkways to plant networks of publicly accessible fruit trees in two neighborhoods, along the Bayou Bienvenue Wetland Triangle in the Lower 9th Ward and in Pontchartrain Park in Gentilly. Residents and community groups across the city joined in the fun, planting trees in front of their homes, churches, and businesses to provide a much-needed resource—fresh, healthy food—to their friends, neighbors, and anybody passing by!
Now join us for a fun dedication and celebration of this brand new public fruit park!