DISH: Artist Salon with Laura Tanner
December 6 @ 6:30 pm

-

9:00 pm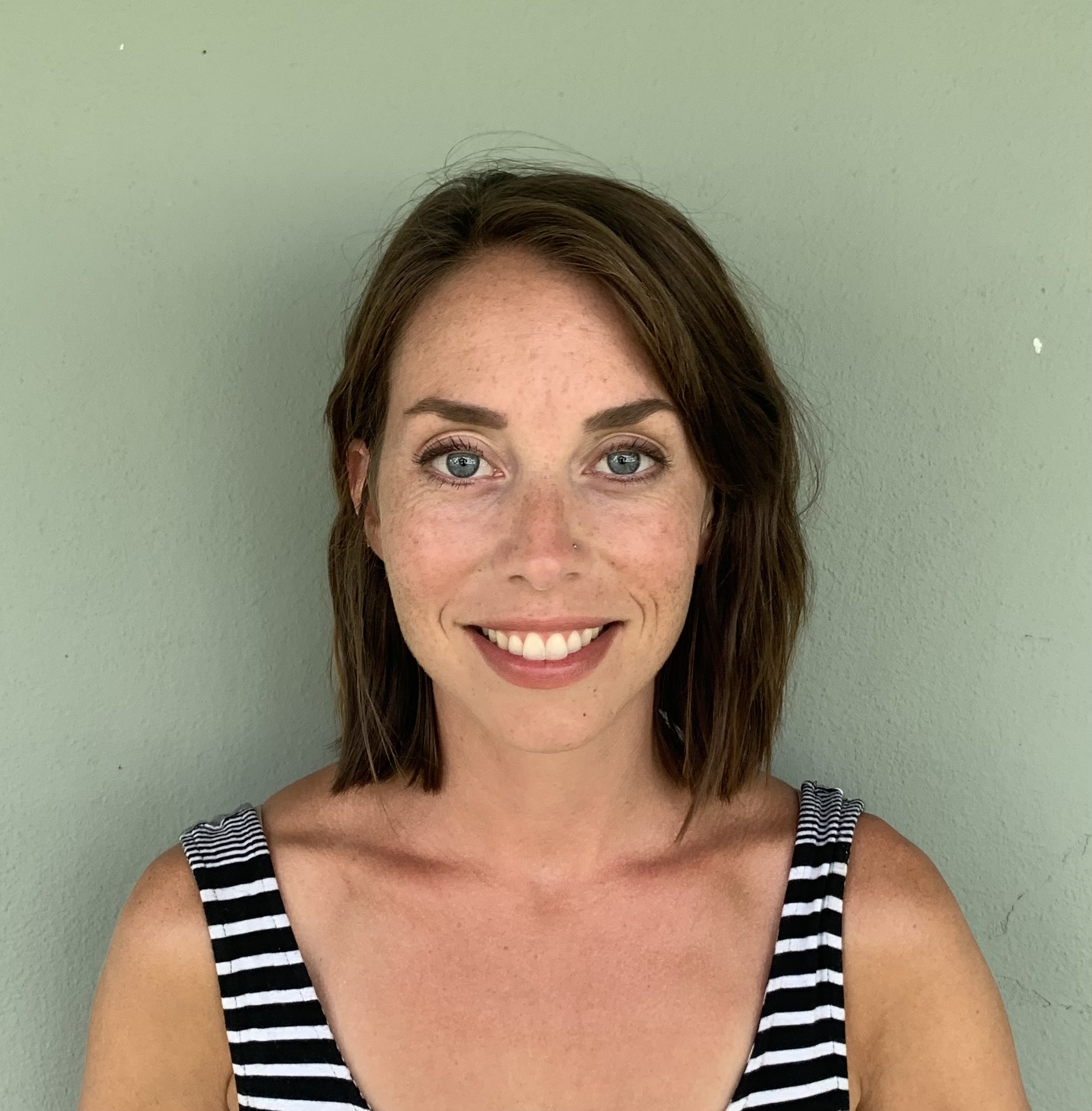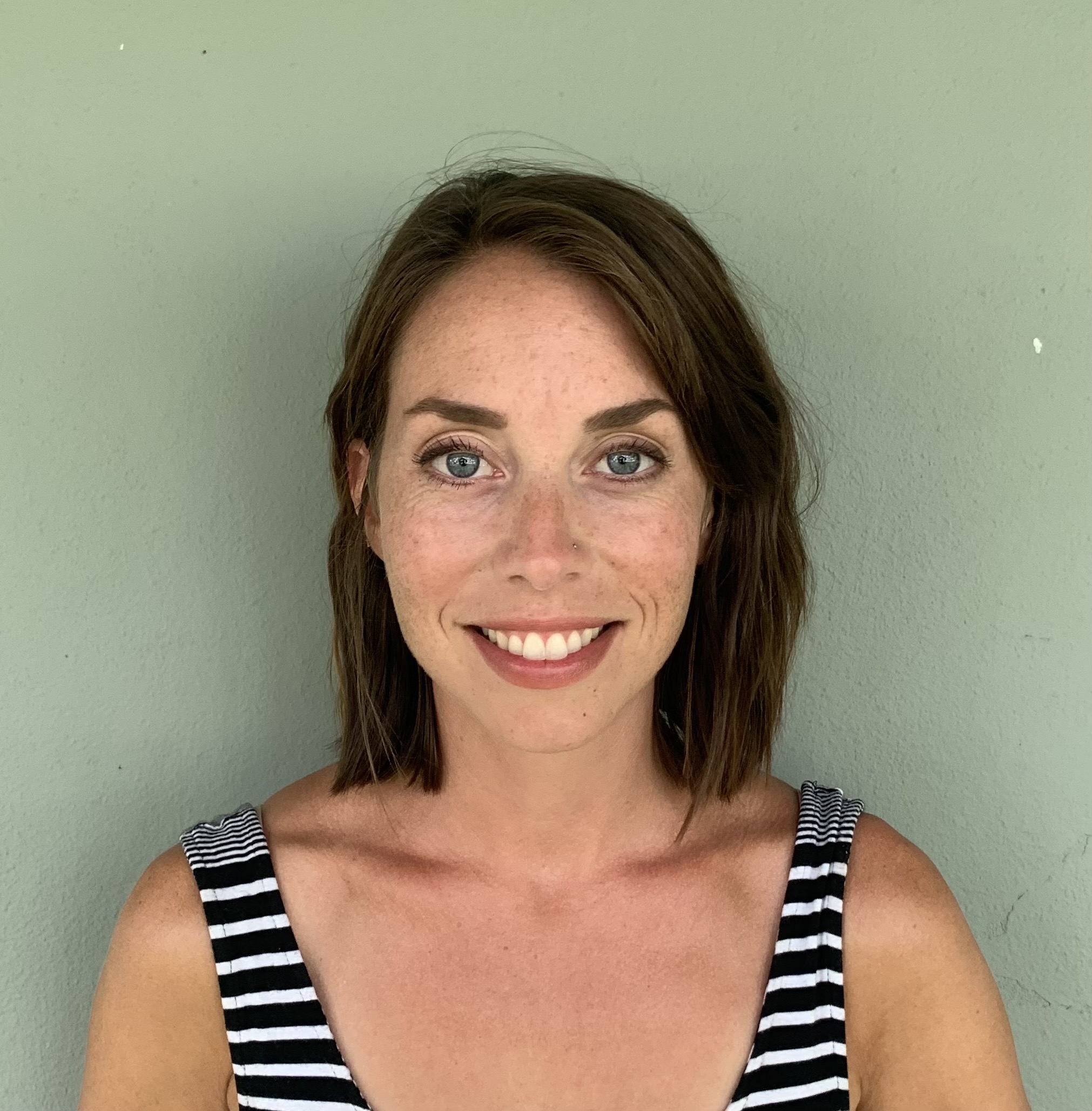 Join us to meet and learn more about current Rising Resident Laura Tanner. She will give a short presentation on her work followed by a community potluck dinner accompanied by stories and memories. Registration is required below.
Laura Tanner's creative works act as sites of inquiry into the revisionist histories that reinforce systems of inequity. Spanning drawing, installation, and social practice, she works with historical institutions and local communities to collect documented and oral histories that shed light on the extraordinary contradictions between the perceived and experienced narratives in America.
Dish is an ongoing project that studies regional foodways (i.e., the eating habits and culinary practices that guide the production and consumption of food) across the country to discover deep connections between diverse communities. In addition to creating drawings, Laura is collecting recipes and personal narratives about food traditions to be published in a series of printed catalogs as well as in an online archive. Please consider contributing to this effort by bringing a written recipe or food story with your dish to the potluck dinner. The recipe could be one that has been handed down through the family for generations, shared with you by a friend, or developed on your own. The only requirement is that the recipe somehow evokes your relationship to Louisiana. If you decide to share a story, please consider one (or more) of the following prompts:
What is your relationship to Louisiana's landscape? How has it changed throughout your life?
Describe your life and/ or family history in Louisiana?
What foods did you grow up with?
What is Louisiana food? How has it changed?
Tell a story about a recipe (it's origins, who made it for you, etc.)
Who sits at your table?
The printed catalog will take the form of a community/ Junior League cookbook, acknowledging the activist history of informal cookbooks as the sustenance of change in America. If you choose to contribute, you will receive a copy of the catalog with your recipe/ story included.
Thank you in advance for your assistance, and Laura looks forward to meeting you all at the dinner!
Cheers!