Telepathic Futurisms: The Poetics of Contrapuntal Sonification and Visuality in 'The Poet' with Tanner Menard
December 17 @ 3:00 pm

-

6:00 pm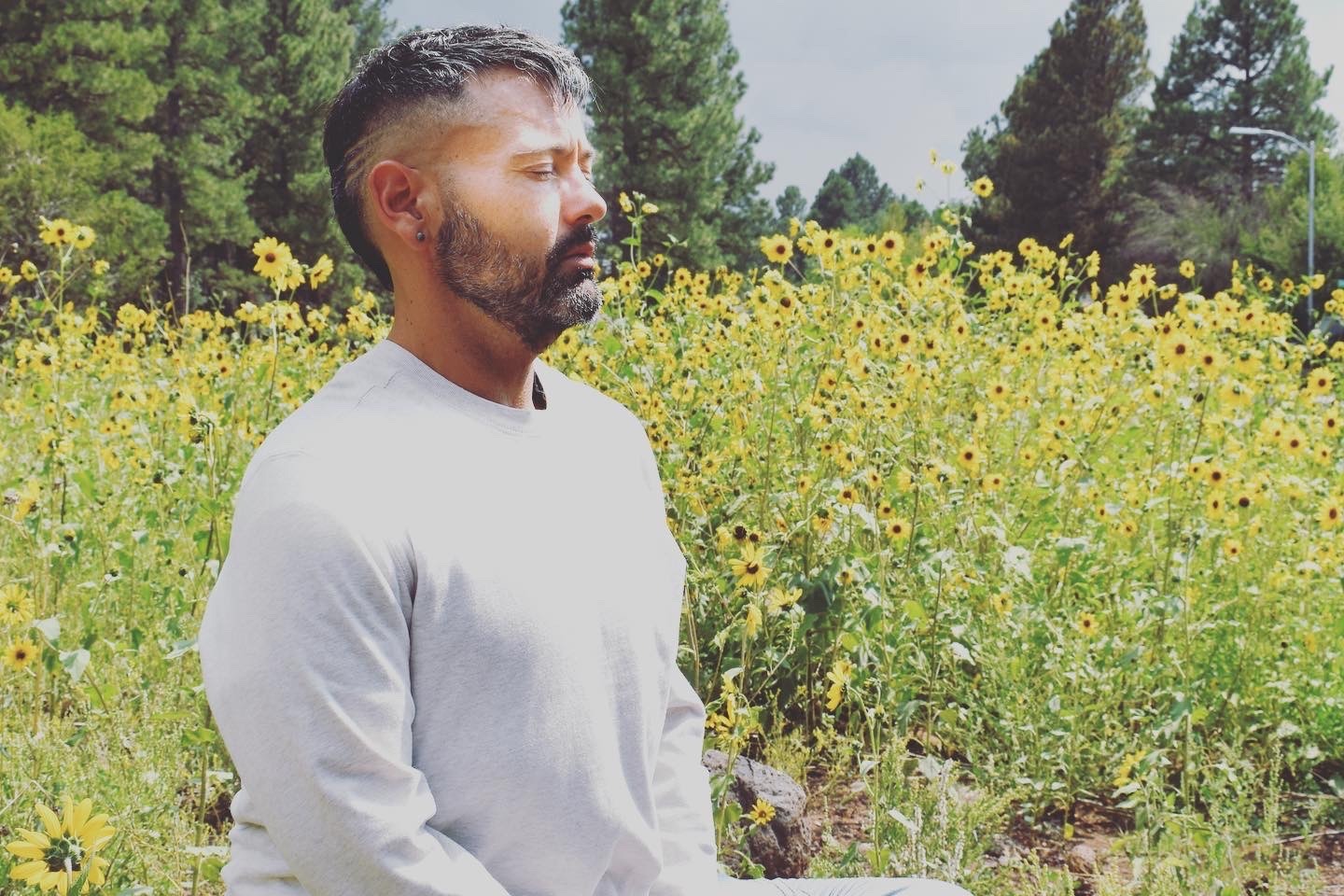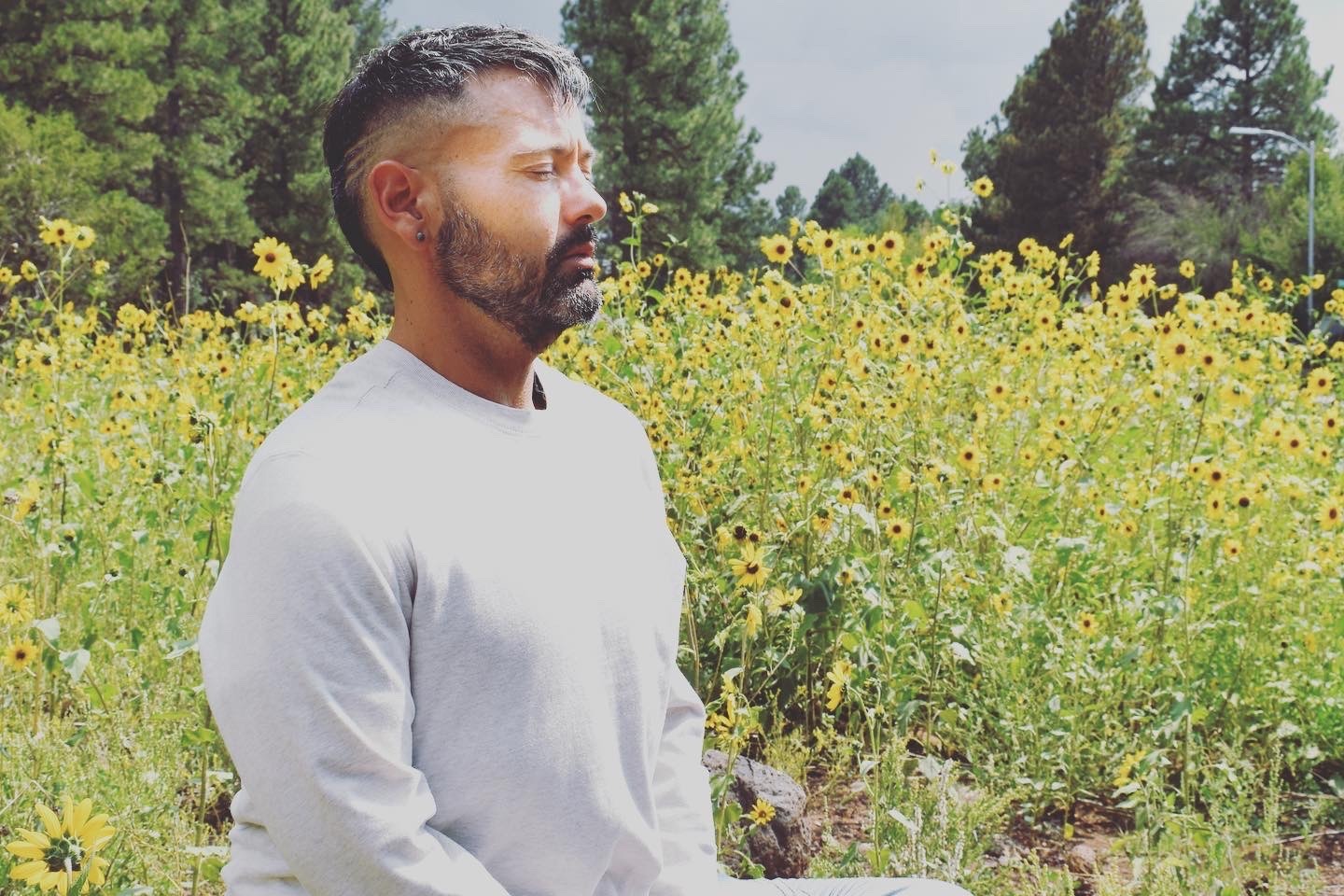 Immerse yourself in an evening filled with the harmonies of ambient music and contrapuntal vocals that mirror the mesmerizing visual scores found within Tanner Menard's forthcoming album. On Sunday, December 17th, from 3pm – 6pm this event will be more than just a performance—it's an immersive journey inviting you to become part of a symbiotic resonance between art and audience. The event is free, but the registration is required below! 
Join Tanner as he takes participants through the evolution of his sound artistry and poetic exploration, revealing how Kundalini yoga practices have shaped the essence of his work and inspired the creation of UBU University. Following the performance, he will delve into a captivating discussion, exploring everything from Jack Spicer's Martian dictations to the transcendent power of Indigenous Futurism in breaking communication barriers.
Together, participants will navigate through the realms of poetry as a conduit for external influences, drawing inspiration from the works of influential poets like Hannah Weiner, Ariana Reines, and Alice Notley. The aim is to push the boundaries of traditional poetic and sonic expressions, bridging the past, present, and the envisioned future of communication.
To top off this experience, an 11-minute guided meditation will envelop in a reflective aura, offering a serene conclusion to the explorative journey. Afterward, participants will have 1.5 hours dedicated to a delightful dinner segment—a perfect opportunity to digest the shared experiences, engage in conversations, and forge connections in a relaxed setting. This thoughtfully structured timeline ensures a seamless flow between the various elements of the evening, fostering intellectual engagement, artistic immersion, and social interaction.
Come and be part of an enriching evening that promises to ignite your senses, expand your horizons, and leave you with lasting memories.