Artist Salon with Regina Agu
September 10, 2019 @ 6:30 pm

-

9:30 pm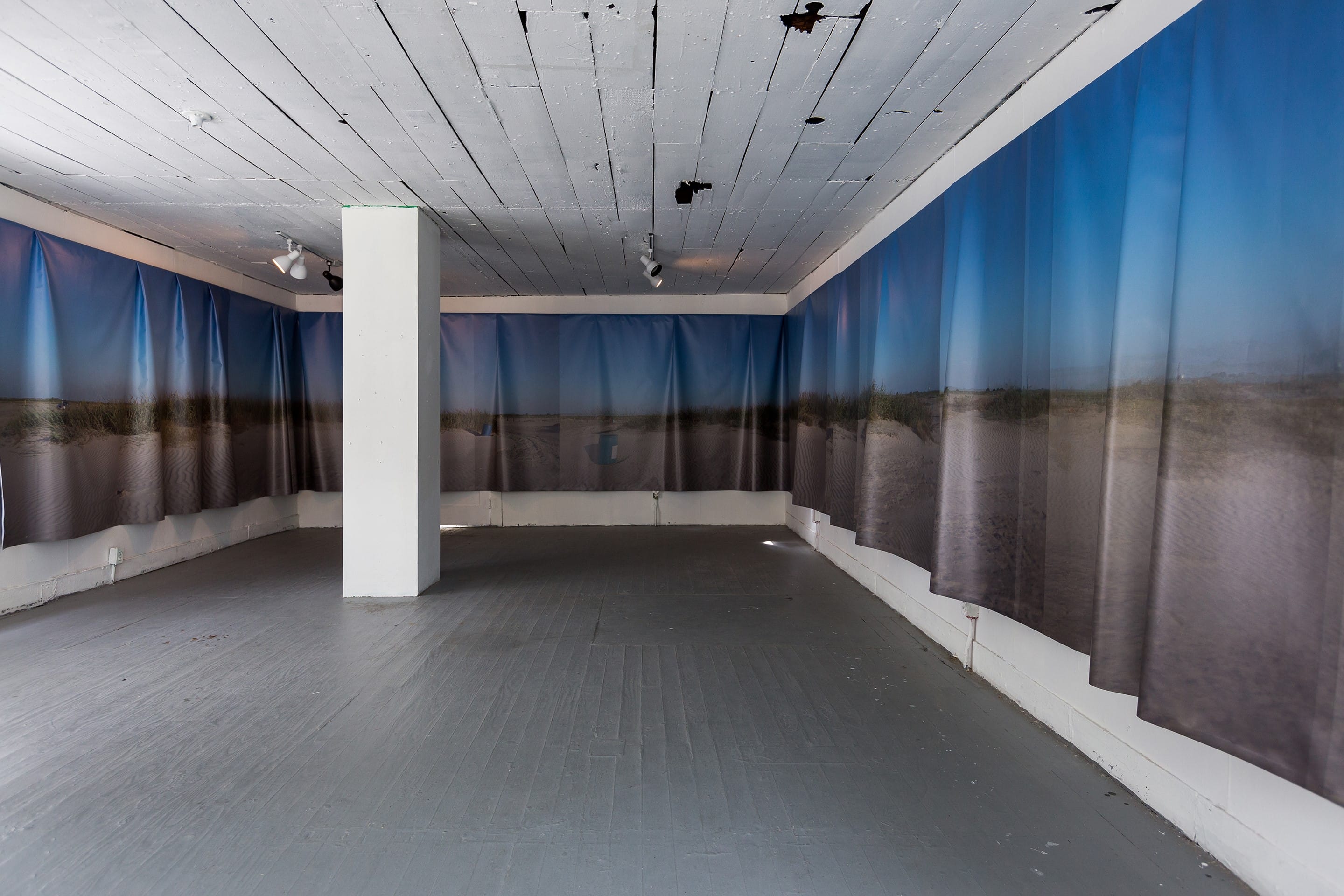 You are cordially invited to meet A Studio in the Woods' newest resident artist, Regina Agu. In residence through a collaboration with New Orleans Museum of Art, Agu will create an installation for NOMA's Great Hall to be displayed in conjunction with their upcoming exhibition, Inventing Acadia: Painting and Place in Louisiana. Agu is working closely with Studio botanist David Baker as she explores and investigates the Louisiana landscape. She will give a public talk at NOMA on Friday, Nov. 22 at 7:30 pm to celebrate the opening of the installation.
This is a potluck, we will provide the main dish but ask that everyone pitch in a little something – drinks, salad, appetizer, dessert…
Please RSVP here and let us know what you plan to bring. Click here for map and directions. Please note that parking is limited, save on gas and carpool with a friend!
Regina Agu's recent work investigates the complex relationships between the landscape and communities of color, with a special focus on the U.S. Gulf Coast region. Her work is conceptually oriented towards language, history, and representation. Agu's practice employs a variety of tactics and theories drawn from black geographies, critical geography, conceptual writing, and poetry. Her research often involves site exploration and working with and through archives. Agu produces texts, photographs, and drawings, in addition to installations, performances, and collaborative public projectsps.
Her work has been included in exhibitions, public readings, and performances nationally. In 2018, Agu was a Kathrine G. McGovern College of the Arts + Project Row Houses fellow at the University of Houston, a Lawndale Artist Studio Program resident, and was awarded a residency at the Joan Mitchell Center in New Orleans through a partnership with For Freedoms. Agu received a 2017 Artadia Houston award and was a 2016-2017 Open Sessions participant at The Drawing Center. Agu was the co-director of Alabama Song, a collaboratively-run art space in Third Ward, Houston, which received a 2016 SEED grant from The Robert Rauschenberg Foundation. Agu is the founder of the Houston-based WOC Reading Group, and her other collaborative projects include Friends of Angela Davis Park and the Houston-based independent small press paratext.
This project by Regina Agu is being created in partnership with New Orleans Museum of Art, through an artist residency with A Studio in the Woods.
Image: Regina Agu, Sea Change, 2016, vinyl print, 6 ft x 70 ft (approx.) installation view at Project Row Houses, Houston, TX. Photo credit: Alex Barber. © Regina Agu 2019